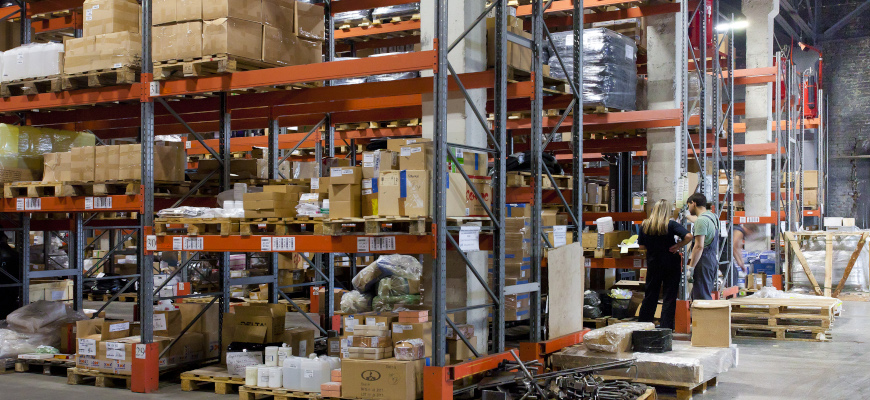 Acceptance of cargo
At «Logistic-Centre» warehouses we carry out processing and sorting operations of incoming goods employees execution of technological operations, integrity of goods and a high level of logistic service.
All goods until the handover to the Customer are inspected for quantity, quality, completeness, accordance with the declared technical characteristics stipulated in the delivery agreement, as well as for all necessary documentation.
In case of discrepancy in quantity or quality of the delivered goods we engage with the supplier to ensure redelivery, replacement or removal of any discrepancies.
Information regarding the acceptance of goods is entered into the Corporate Information System and is available to counterparties through the personal account of the Customer and the Supplier.
By professionally handling claims and supplying our Customers with only quality products we reduce the time required for our Customers to accept goods.