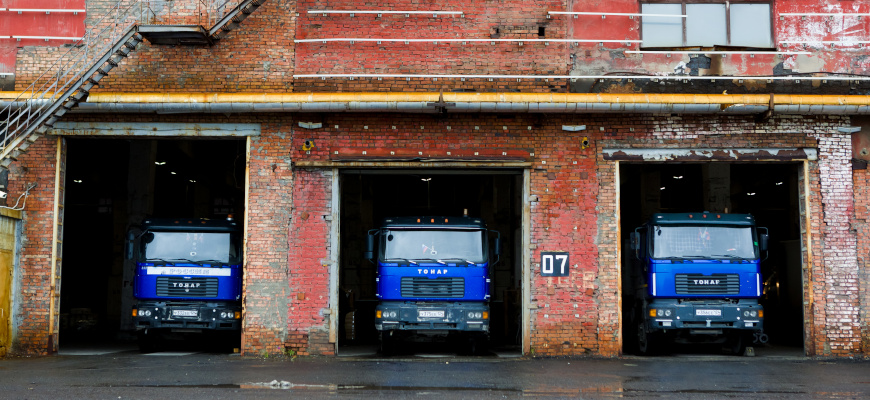 End-point delivery
Quality tested packaged material and technical resources are transported around numerous customer warehouses and storehouses at the agreed dates and hours. Delivery can be accompanied by necessary transportation and loading equipment and experienced staff, allowing to reduce expenses relating to maintaining centralized warehouses and lower the stockage requirements for delivery acceptance points.
Our representatives are always happy to discuss ways to resolve issues and pay close attention to customer requirements regarding transportation, additional packaging and labelling. In case of special requirements delivery can be carried out to the customer's warehouses outside of working hours, on weekends and holidays.
It is also possible to deliver goods to customers at our warehouses and to arrange all the necessary paperwork.