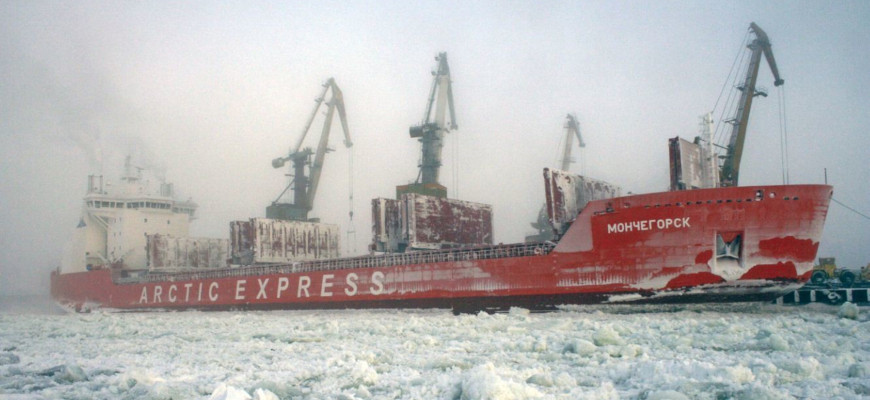 Extreme logistics
We organize cargo transportation to the far north of Russia, Urals, Siberia, Far East of Russia and abroad.
We have a lot of experience in delivering cargo to the Norilsk industrial area and surrounding areas thanks to our many years of partnership with Norilsk Nickel.
We have well established connections with transportation and shipping companies that allow us to deliver freight via the Northern Sea route, rivers, railroad and air. We also deliver freight to hard-to-reach areas by means of small aircraft and helicopters.
We deal with any types of freight such as train carriages, river barges, hazardous (except for poisonous, radioactive and explosive goods), oversized cargo and goods that are sensitive to frost.
Our consolidated warehouses in different parts of Russia as well as a large volume of various types of cargo allow us to maximize the operational and economic effectiveness of our transportation logistics.